2017 SoCal Blues Team Photo Contest
2017 Team Picture Contest Rules
-Every team must submit a team picture that best represents the So Cal Blues Soccer Club.  
 -Team pictures must be accompanied by a $1000.00 sponsorship. Sponsorships can be obtained by companies, parents, or the team itself. Sponsorships can be turned into Charlotte Lucich directly.
 -Submissions are due no later the April 1st please email to Charlotte at charlottedlucich@gmail.com in jpeg format. 
WHAT CAN YOUR TEAM WIN ???
Best representation of So Cal Blues Soccer Club 
 -Team Jackets
Random Drawing
 -1st place - $1000 paid to team dues
 -2nd place - $500 paid to team dues
 -3rd place - $250 paid to team dues
Photo Gallery: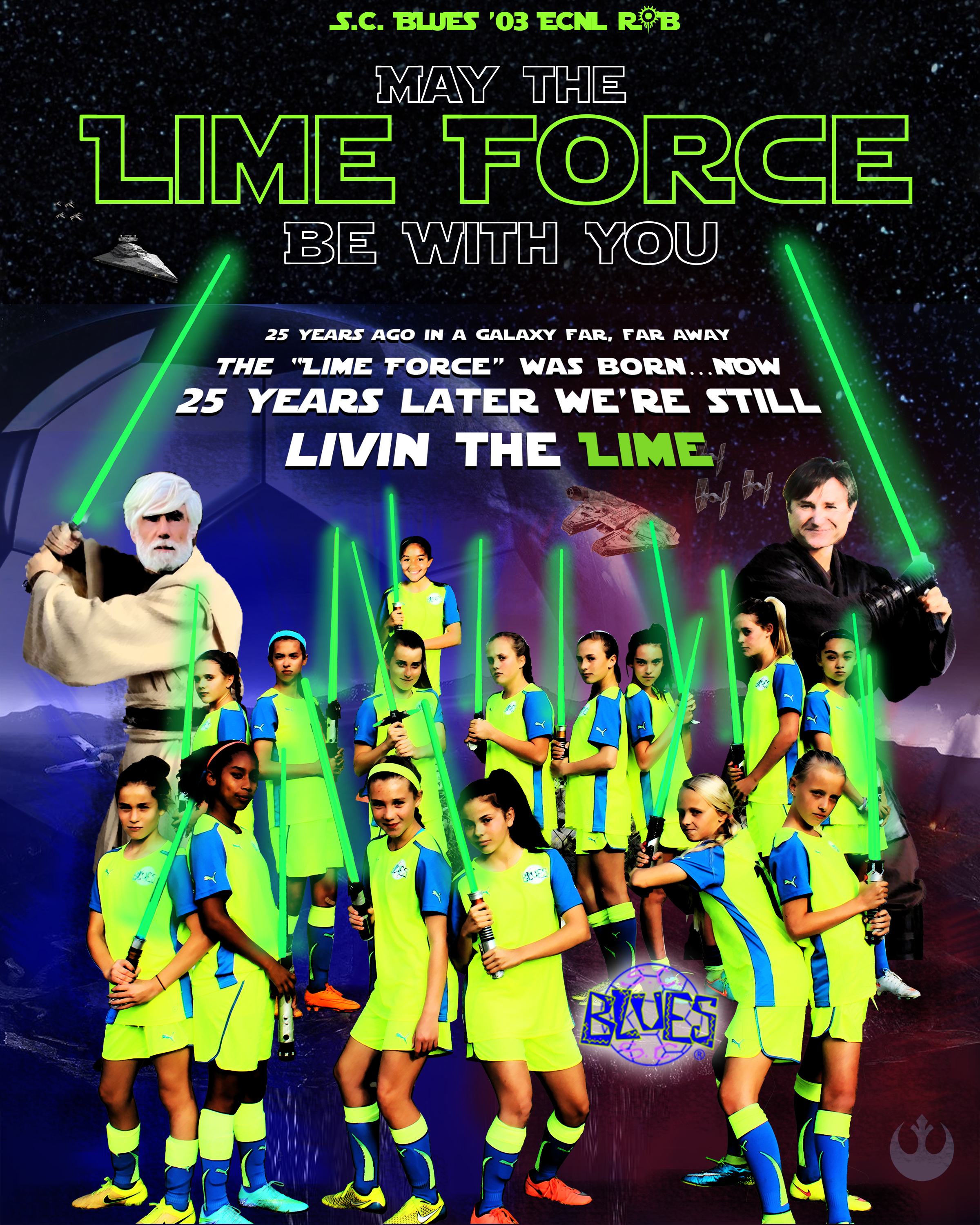 2016 Best representation of So Cal Blues WINNER
Bobak/Rennie '03 ECNL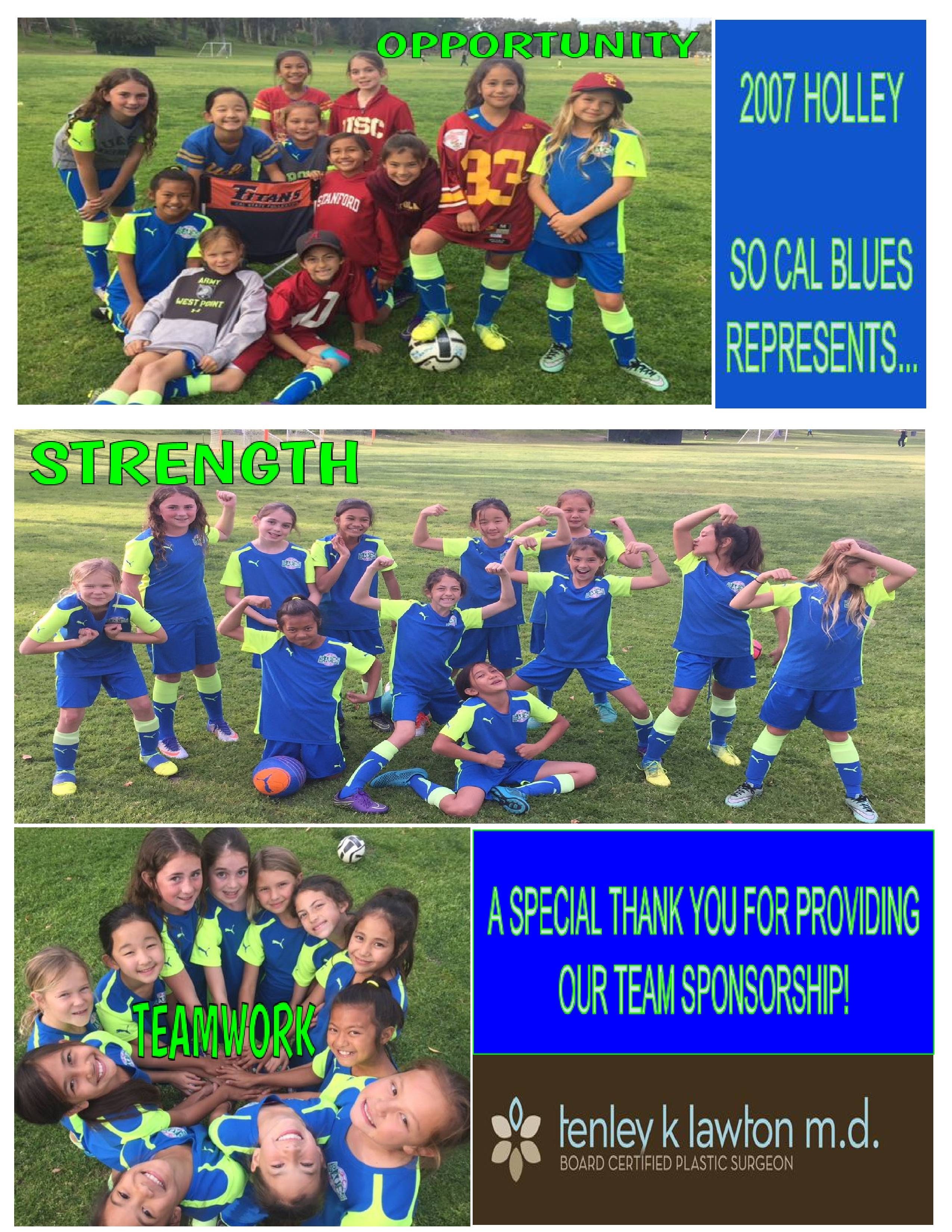 2007 Holley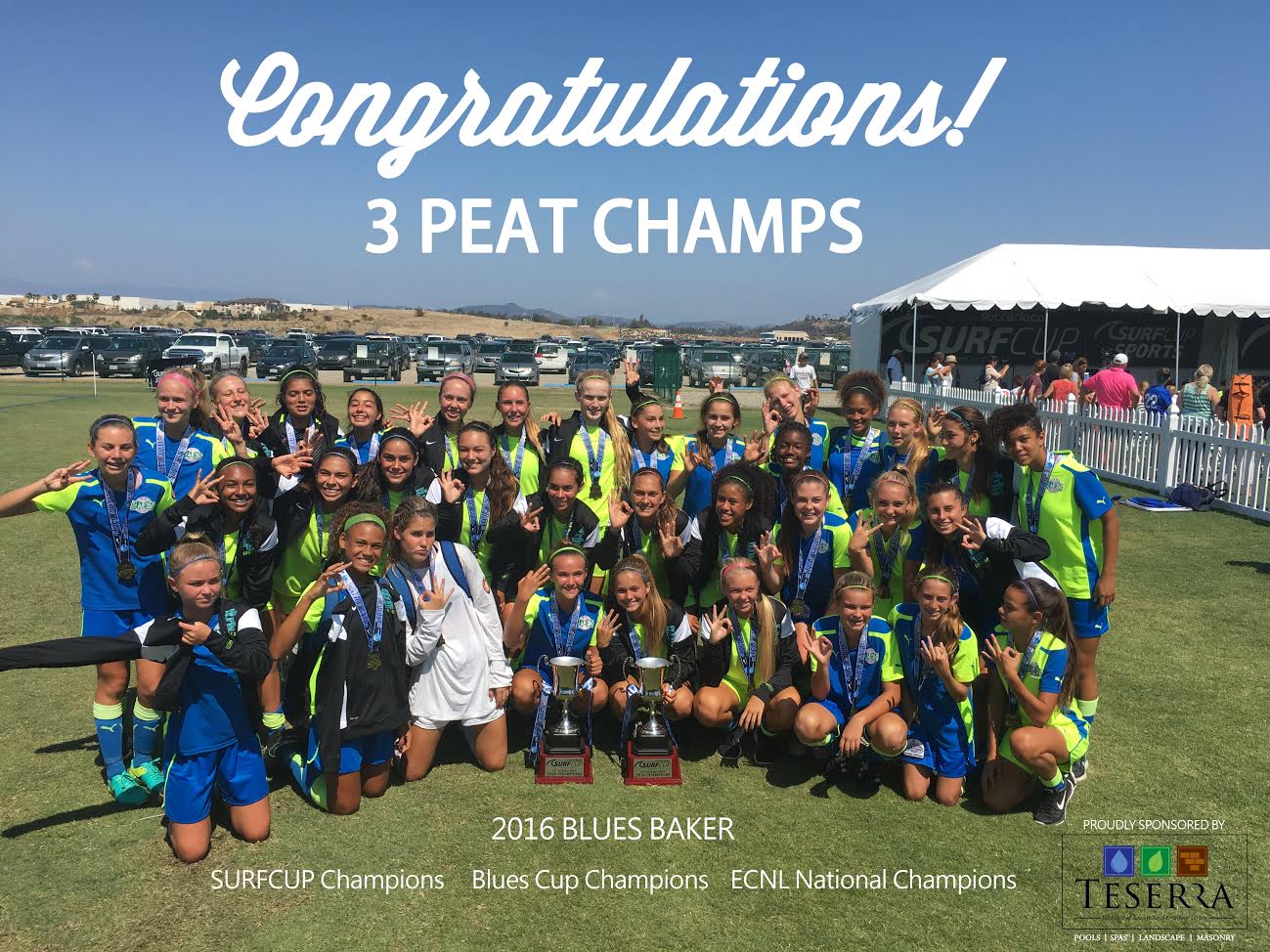 2001 Baker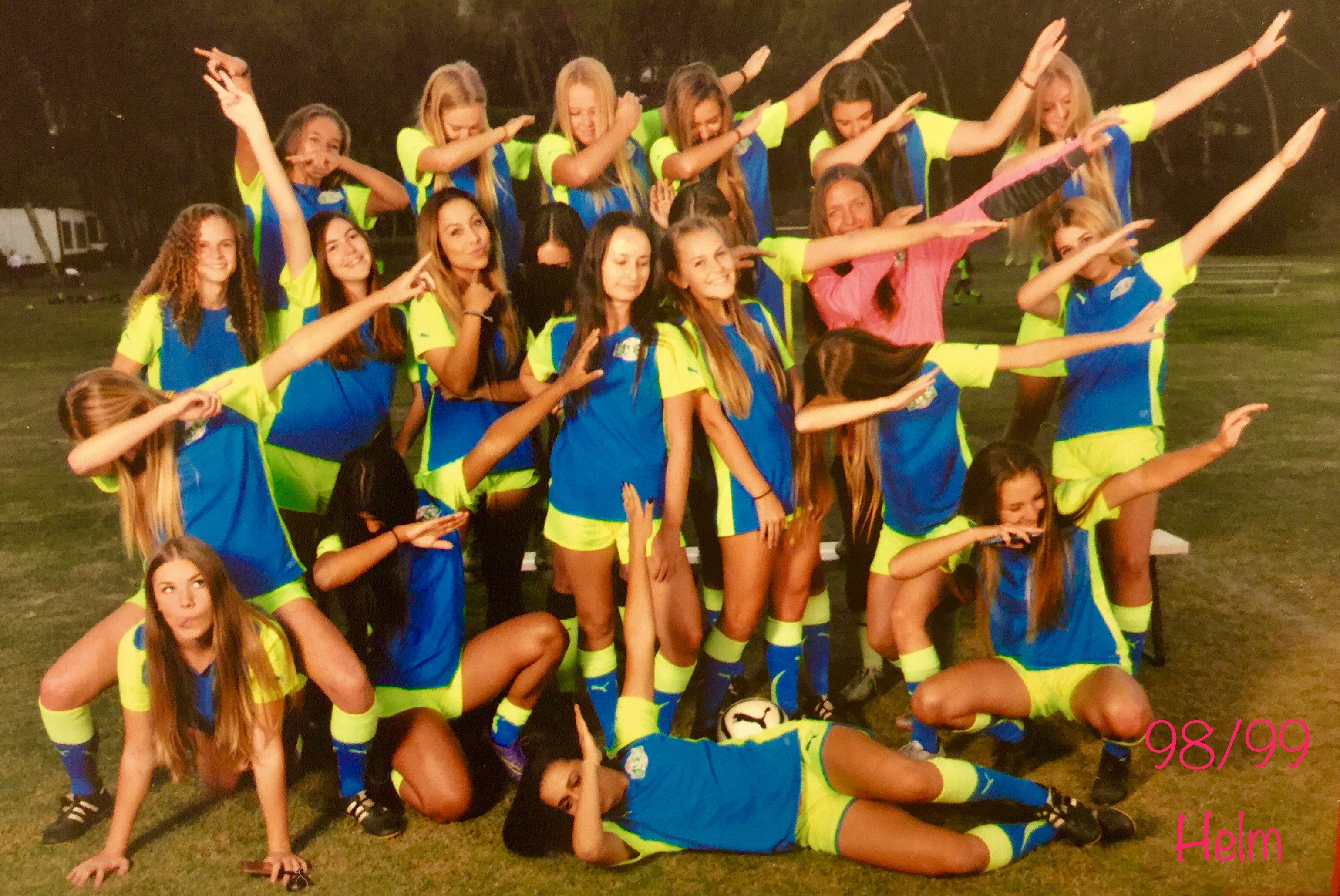 98/99 Helm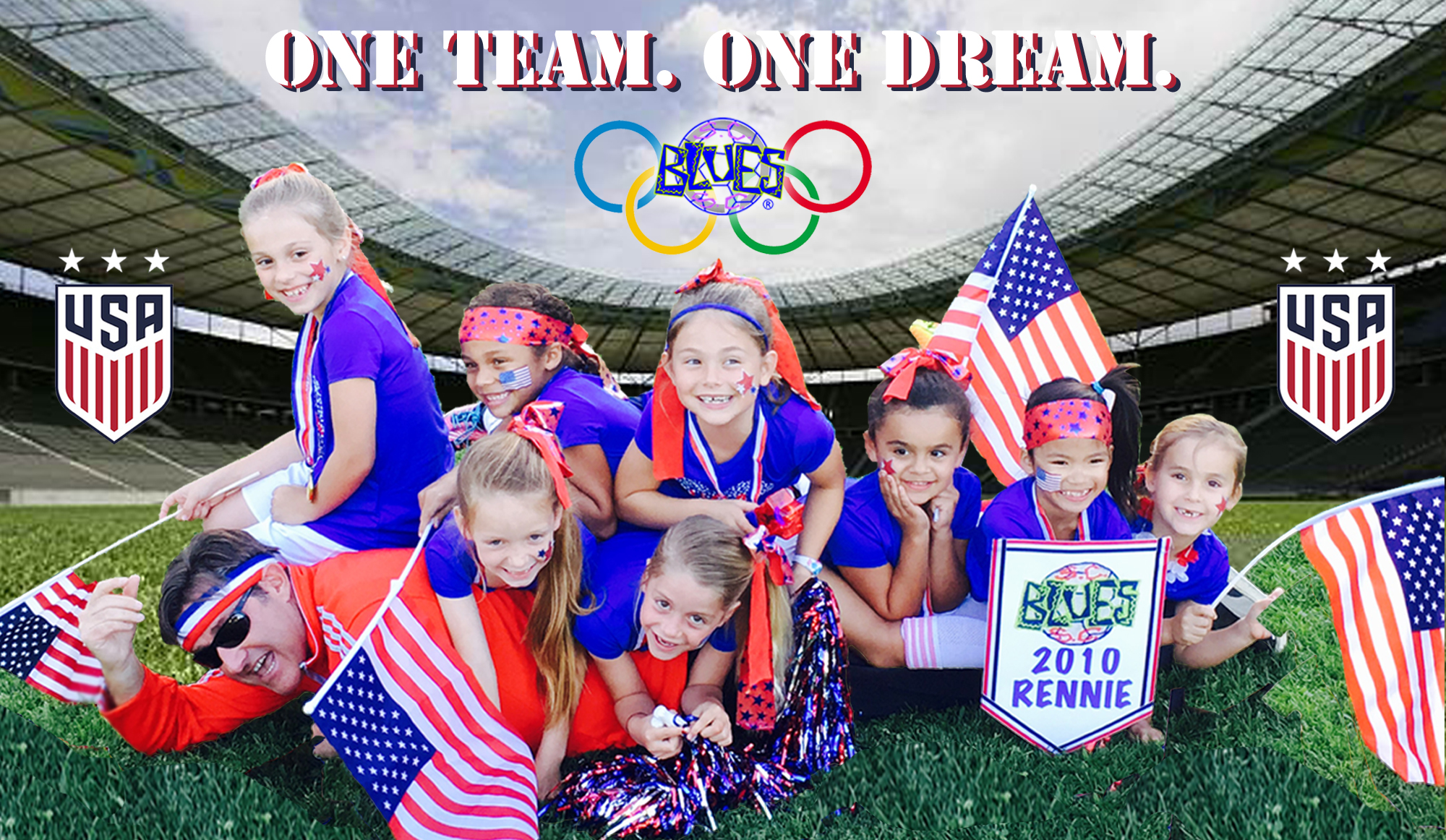 2010 Rennie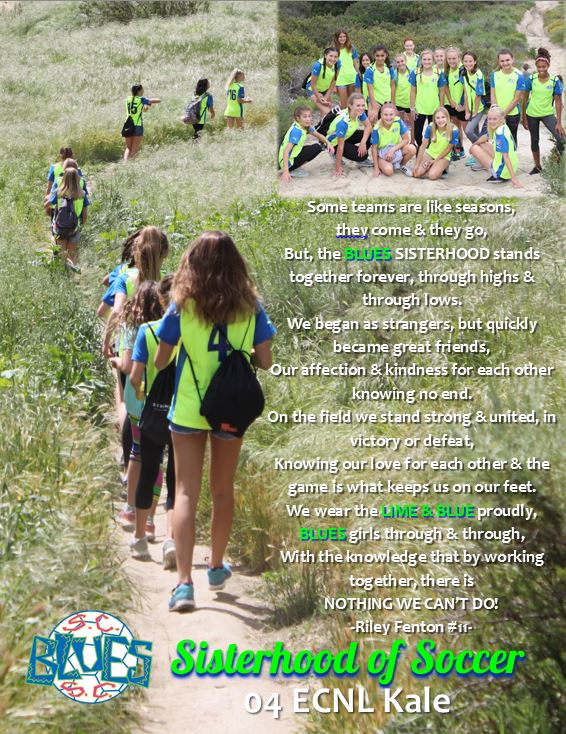 2004 ECNL Kale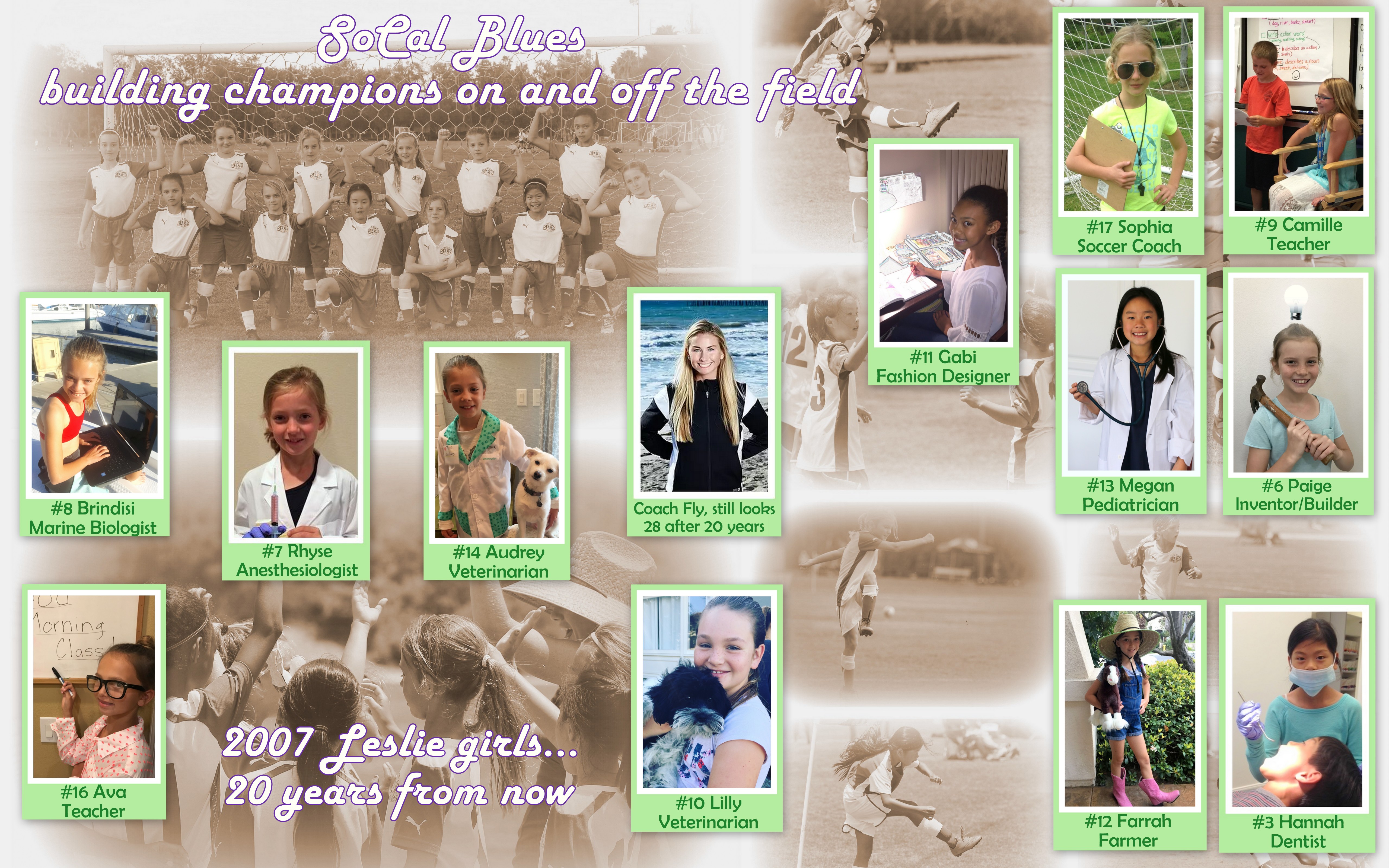 2007 Leslie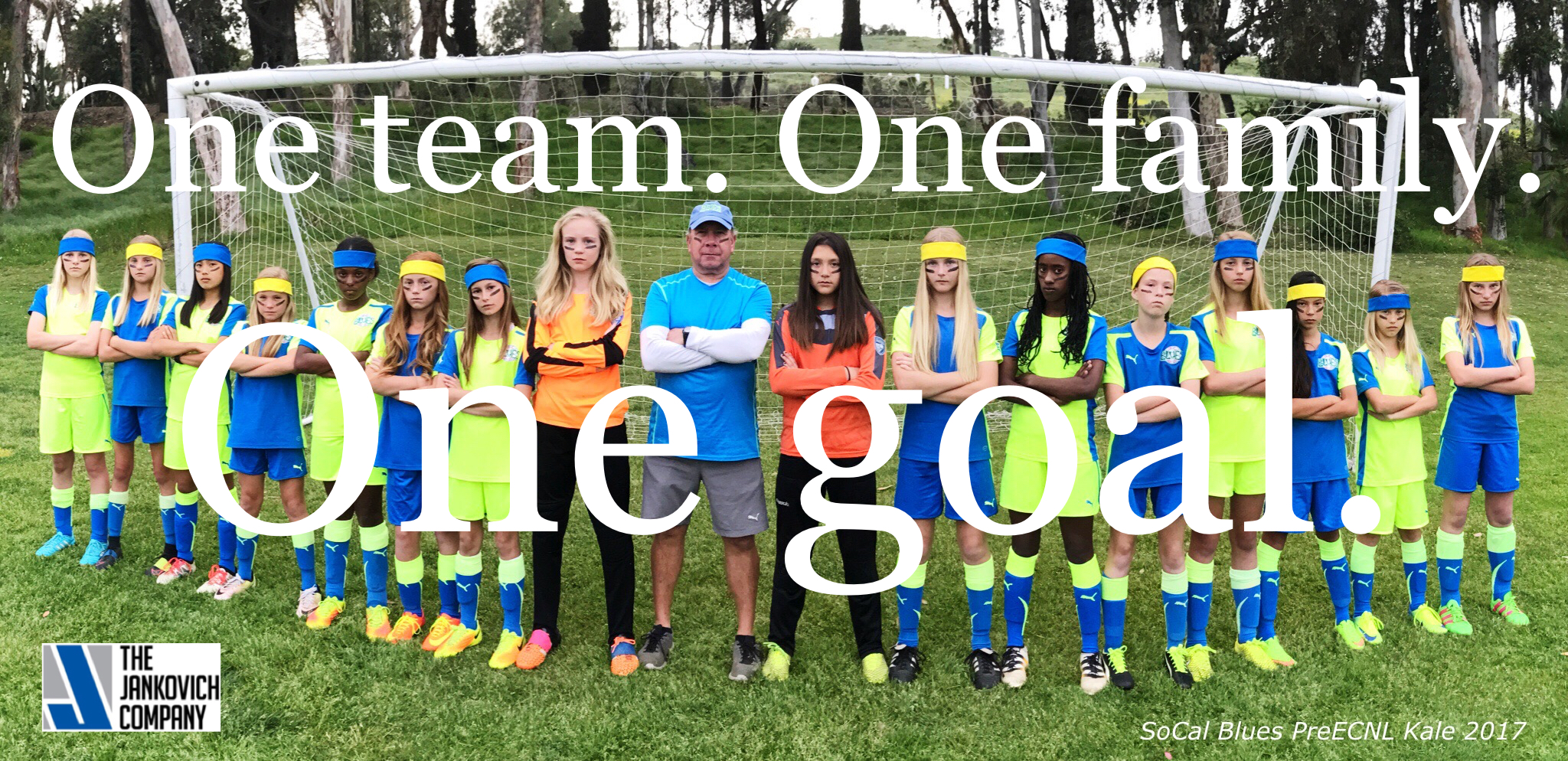 2005 Pre ECNL Kale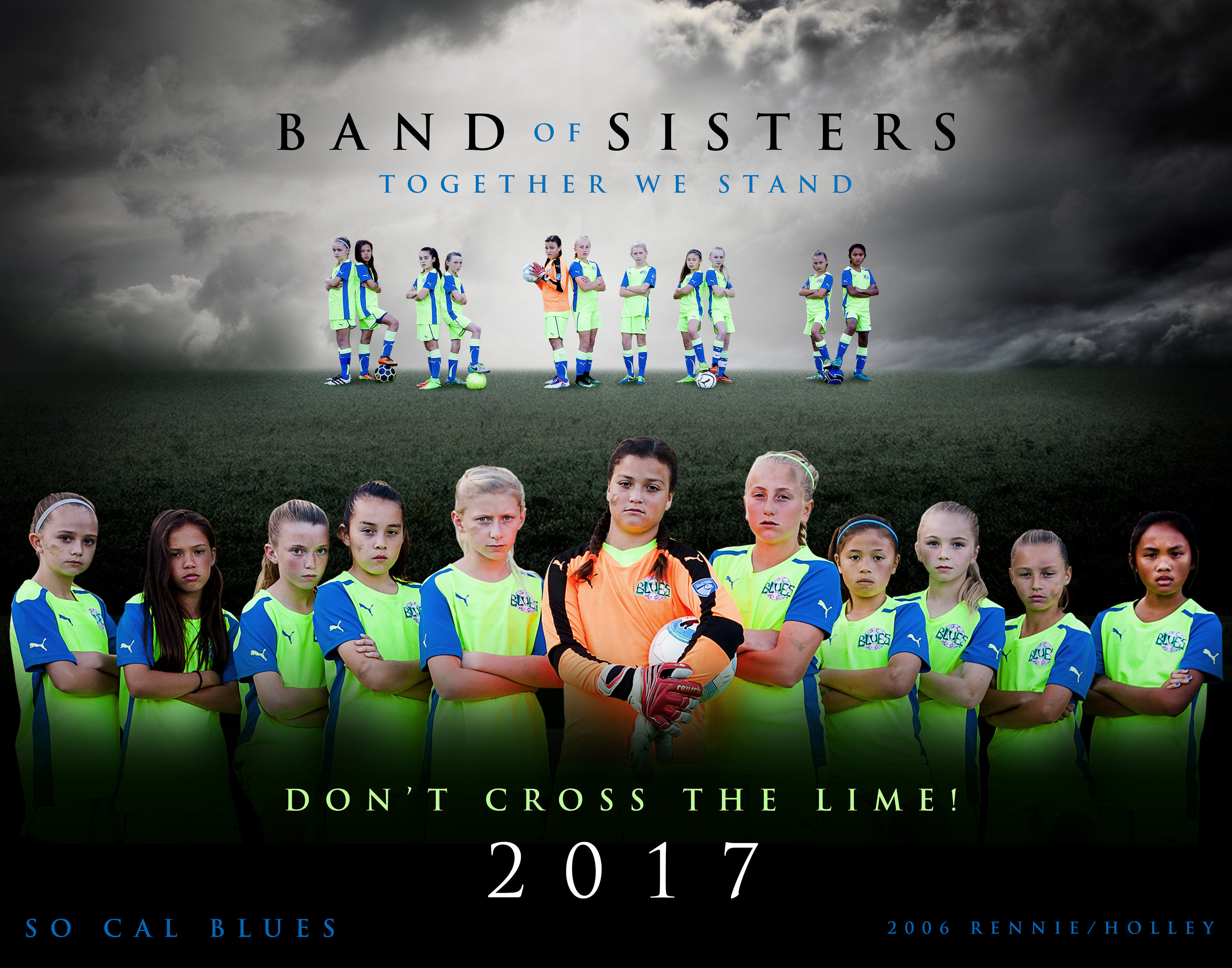 2006 Rennie/Hollie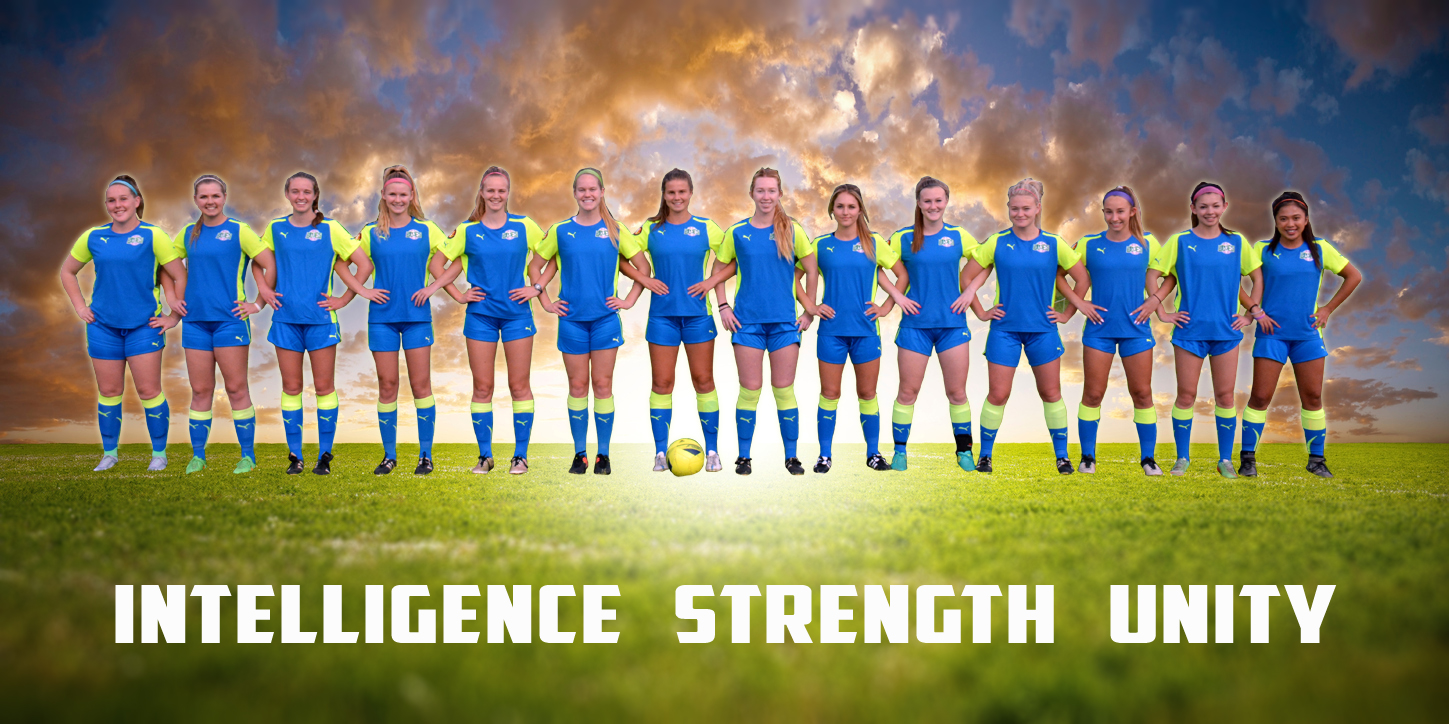 U18/U19 Ali ECNL Composite Team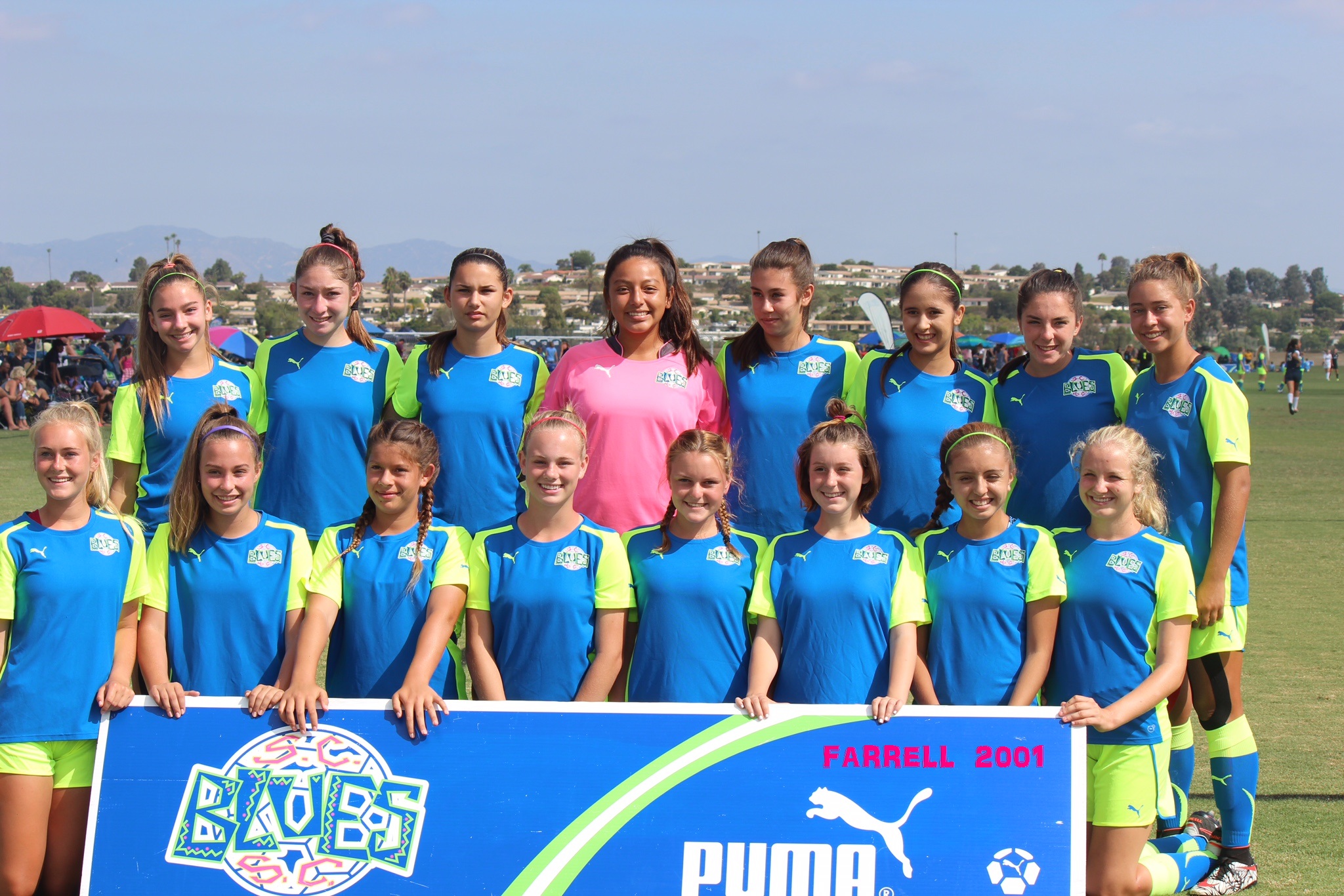 2001 Farrell
2005 Draluck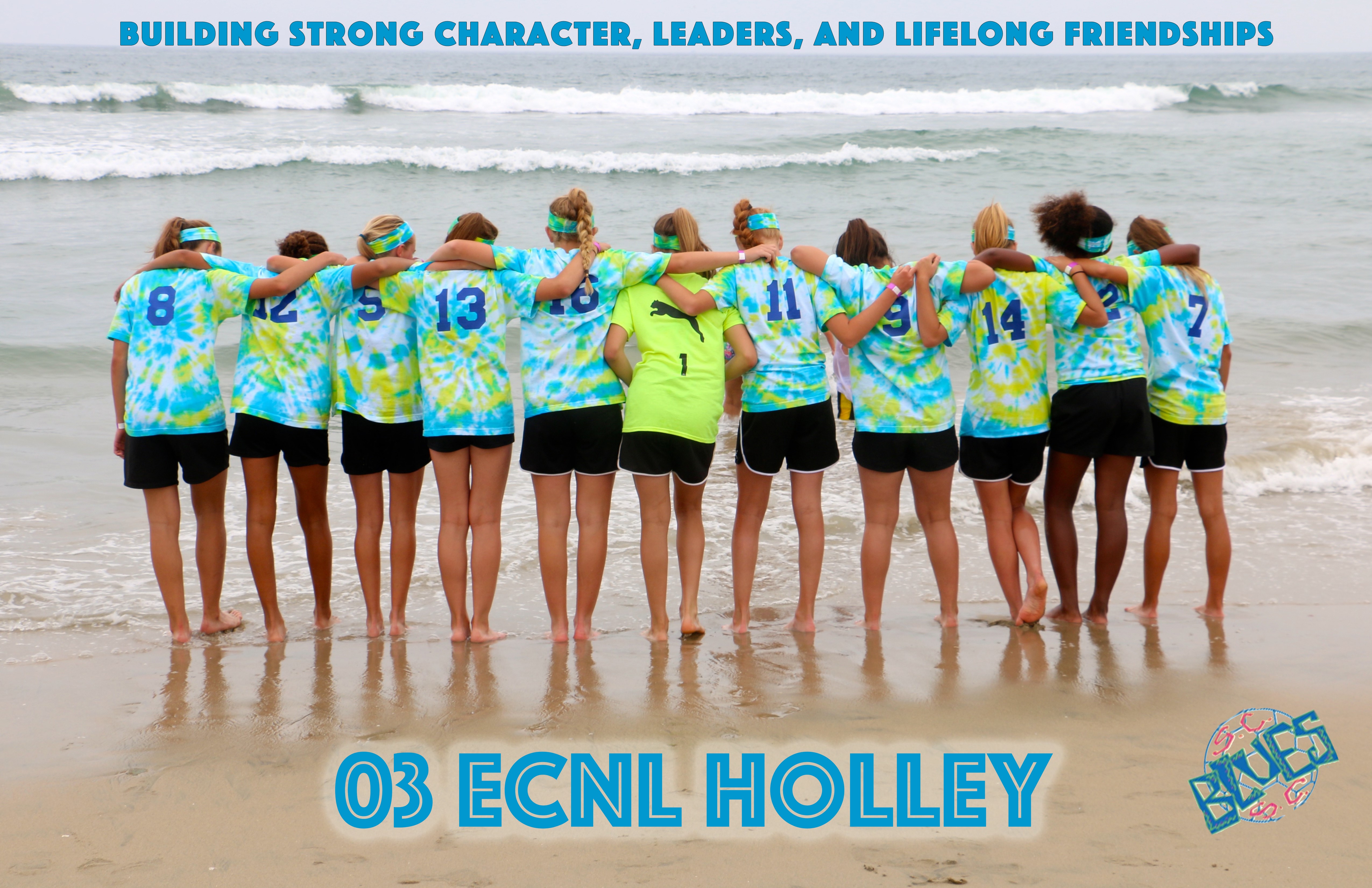 2003 ECNL Holley
2009 Mulligan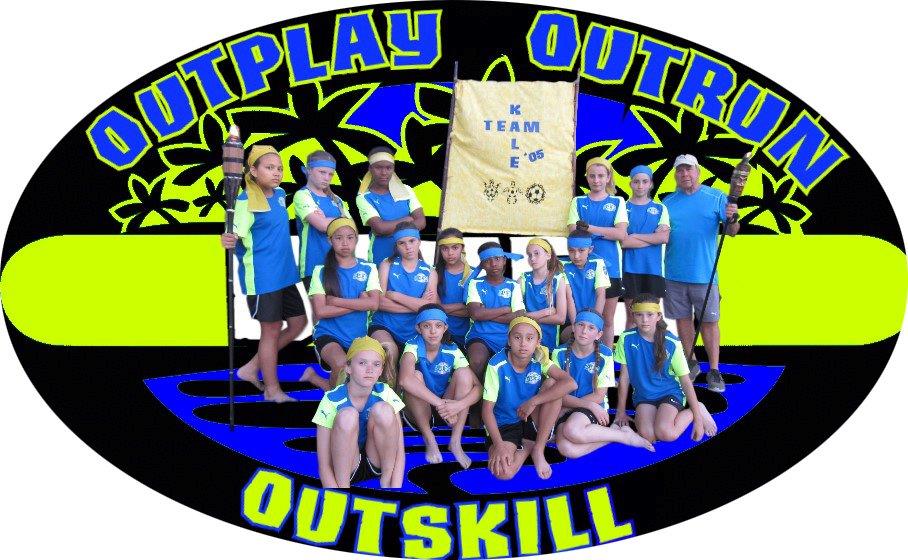 2005 Kale EGSL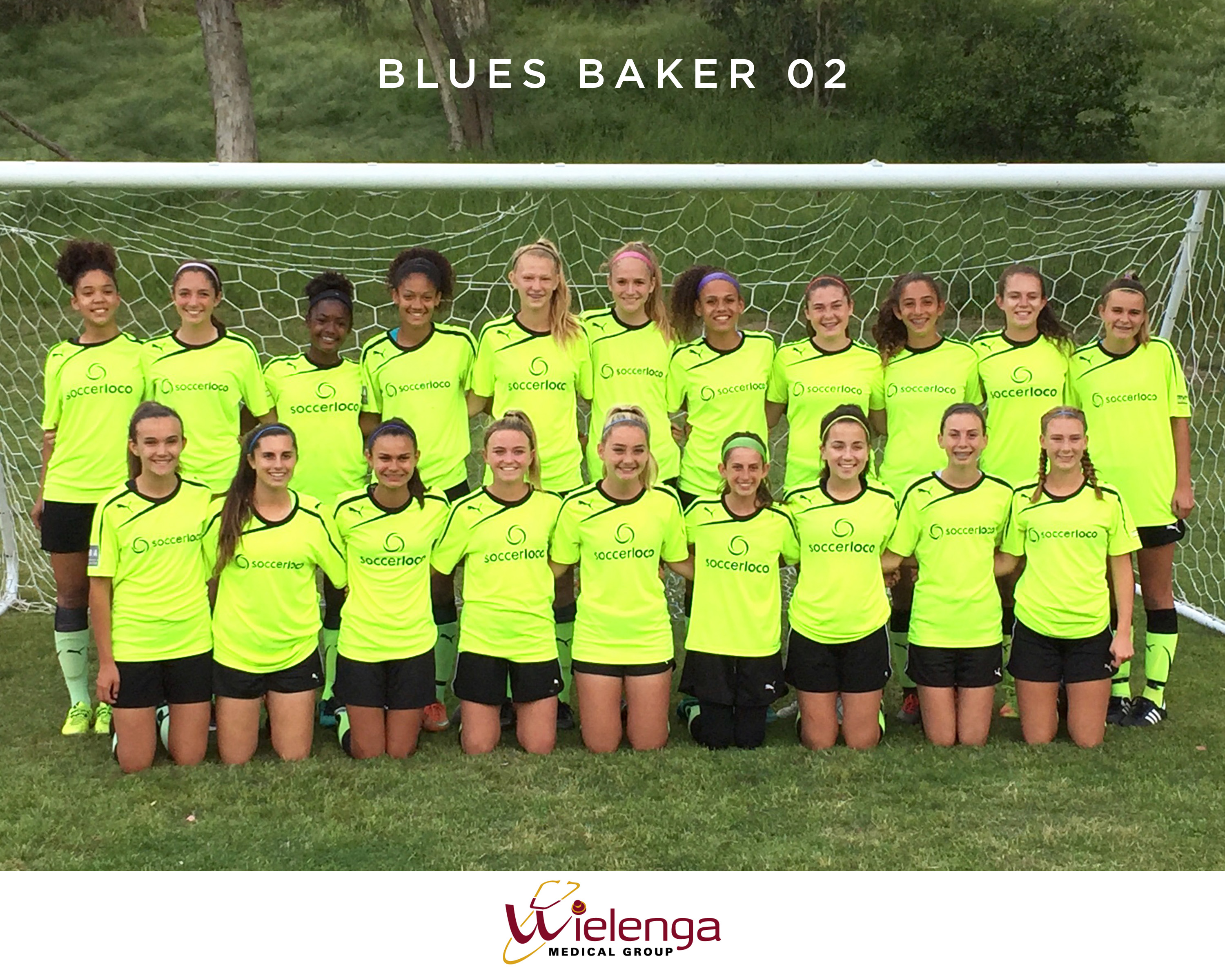 2002 Baker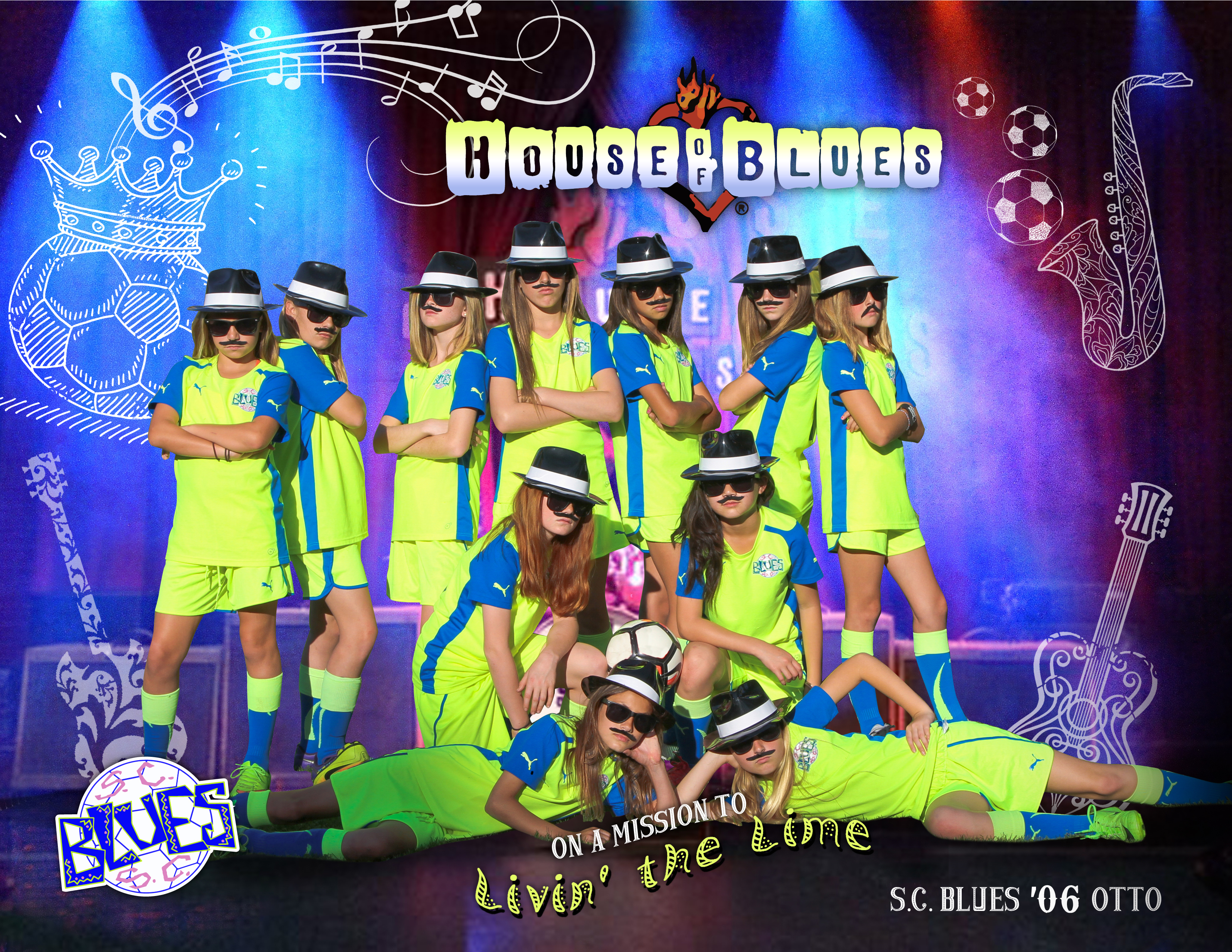 2006 Otto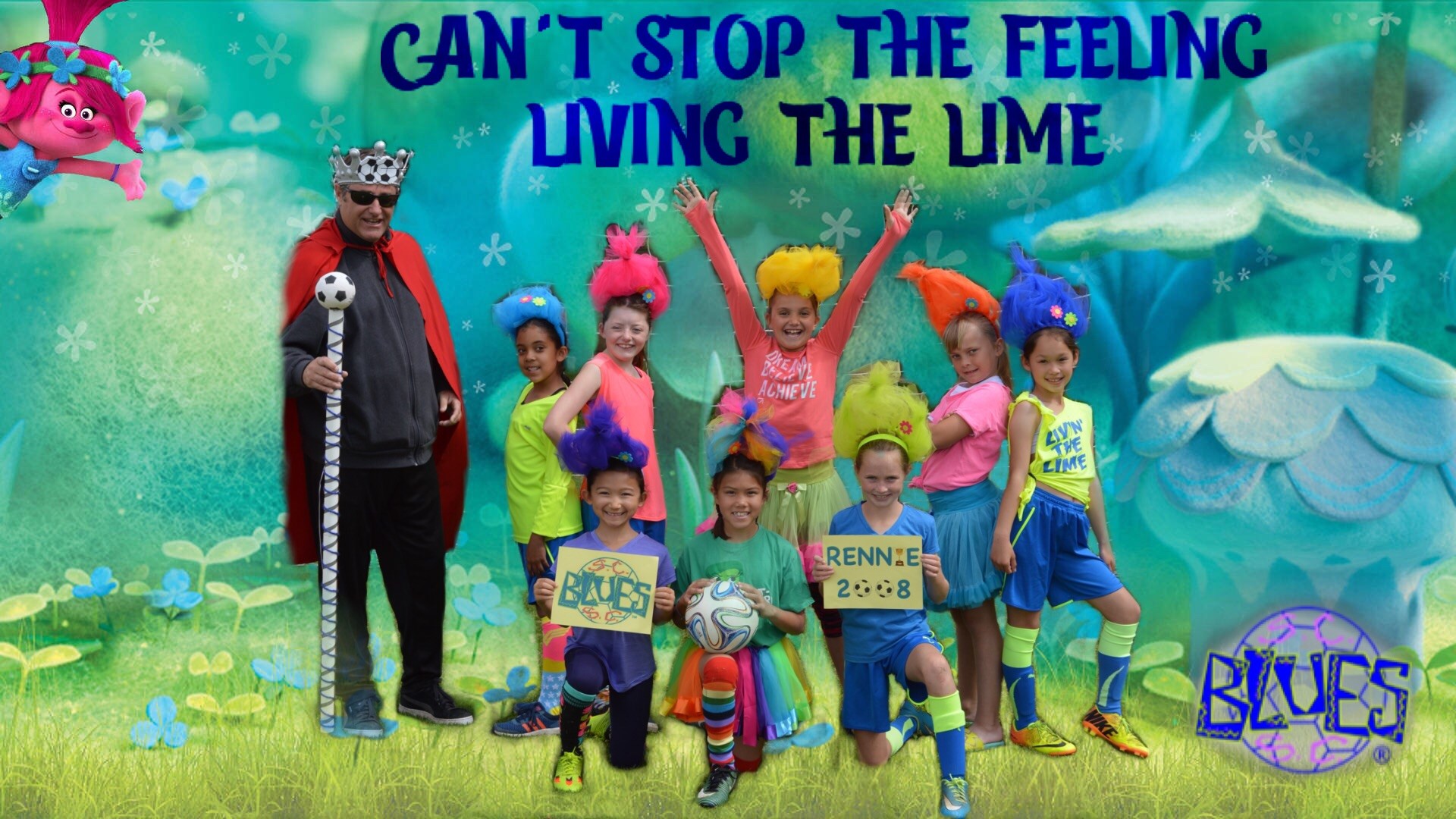 2008 Rennie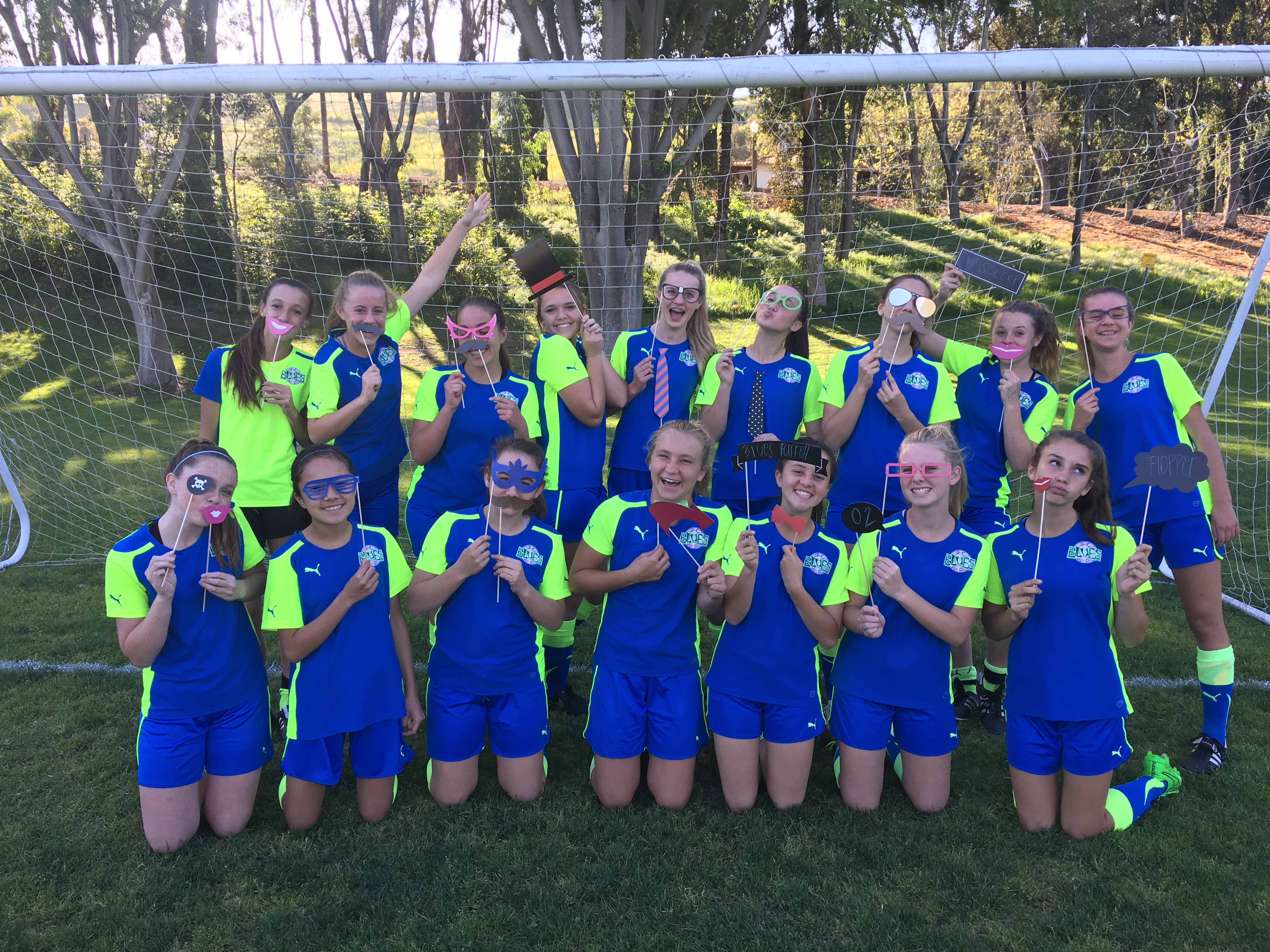 2002 Farrell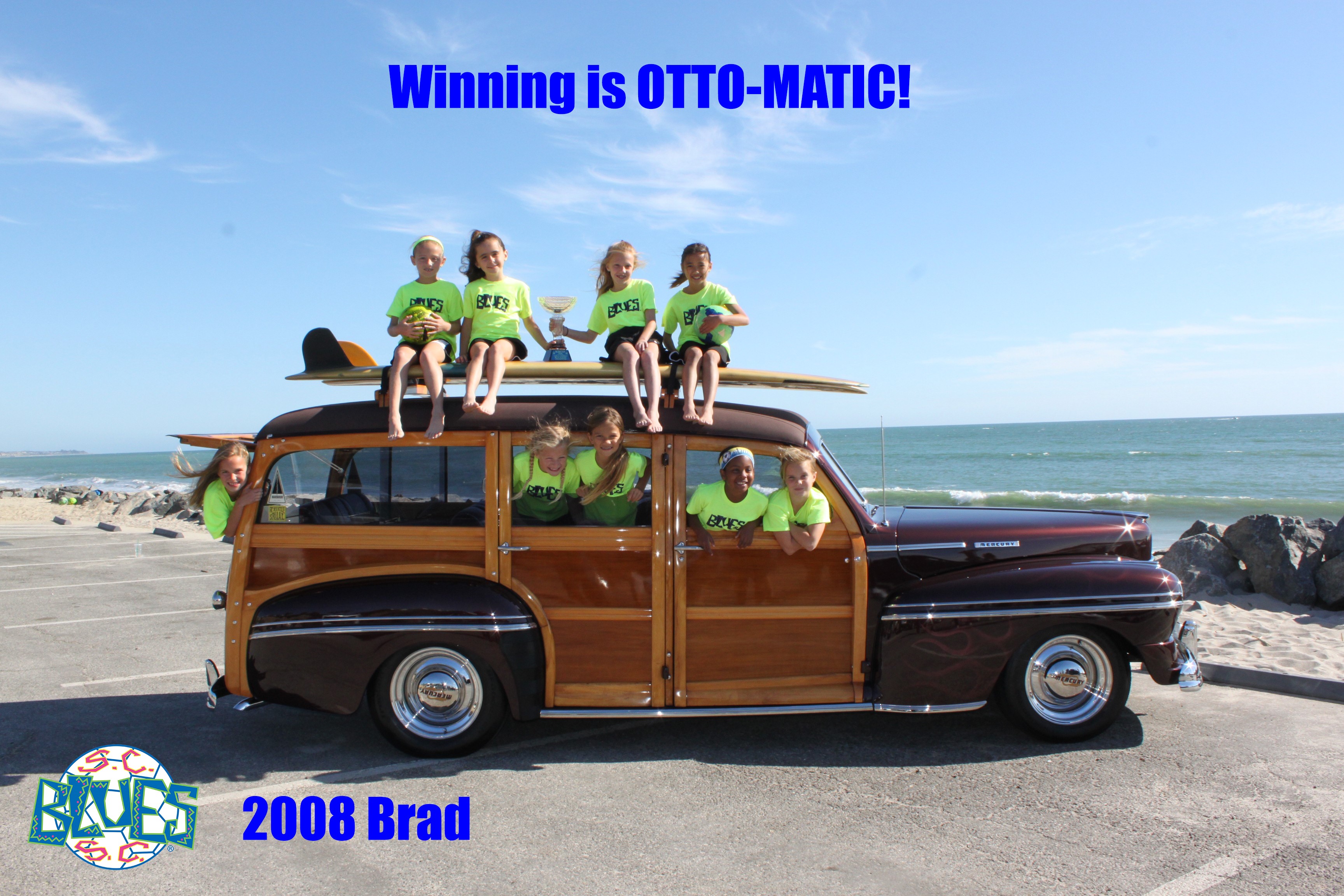 2008 Brad/Otto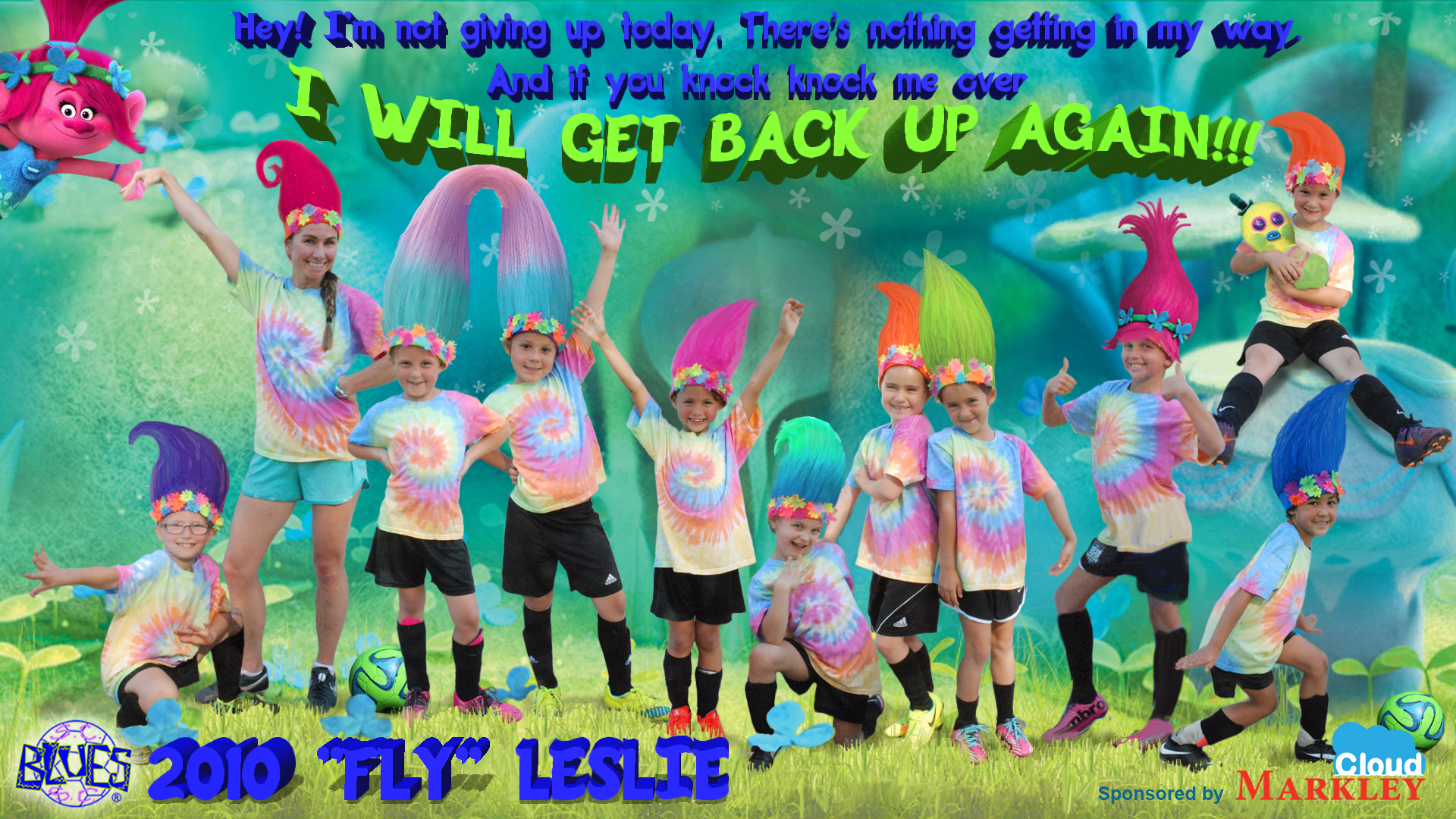 2010 Leslie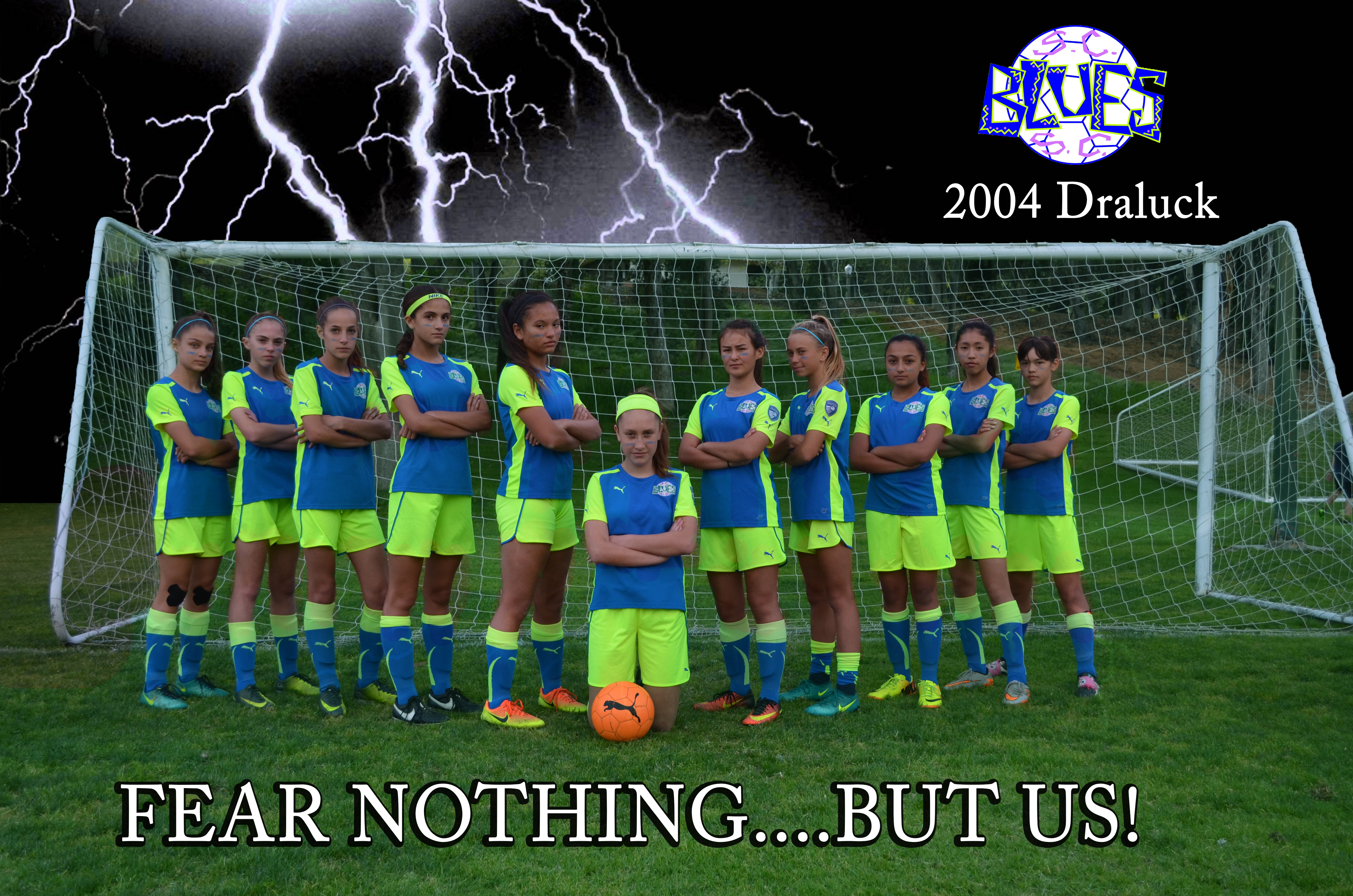 2004 Draluck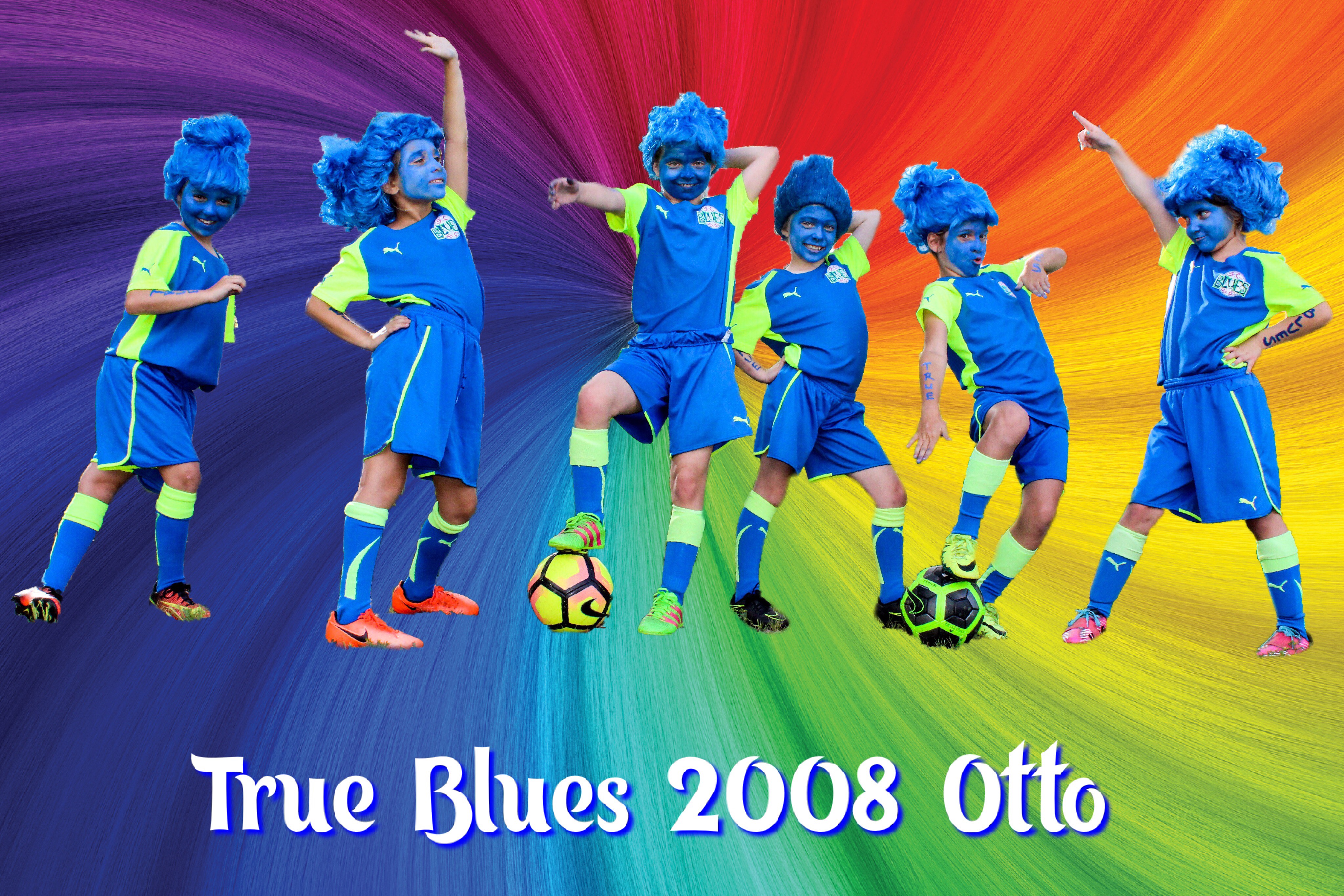 2008 Otto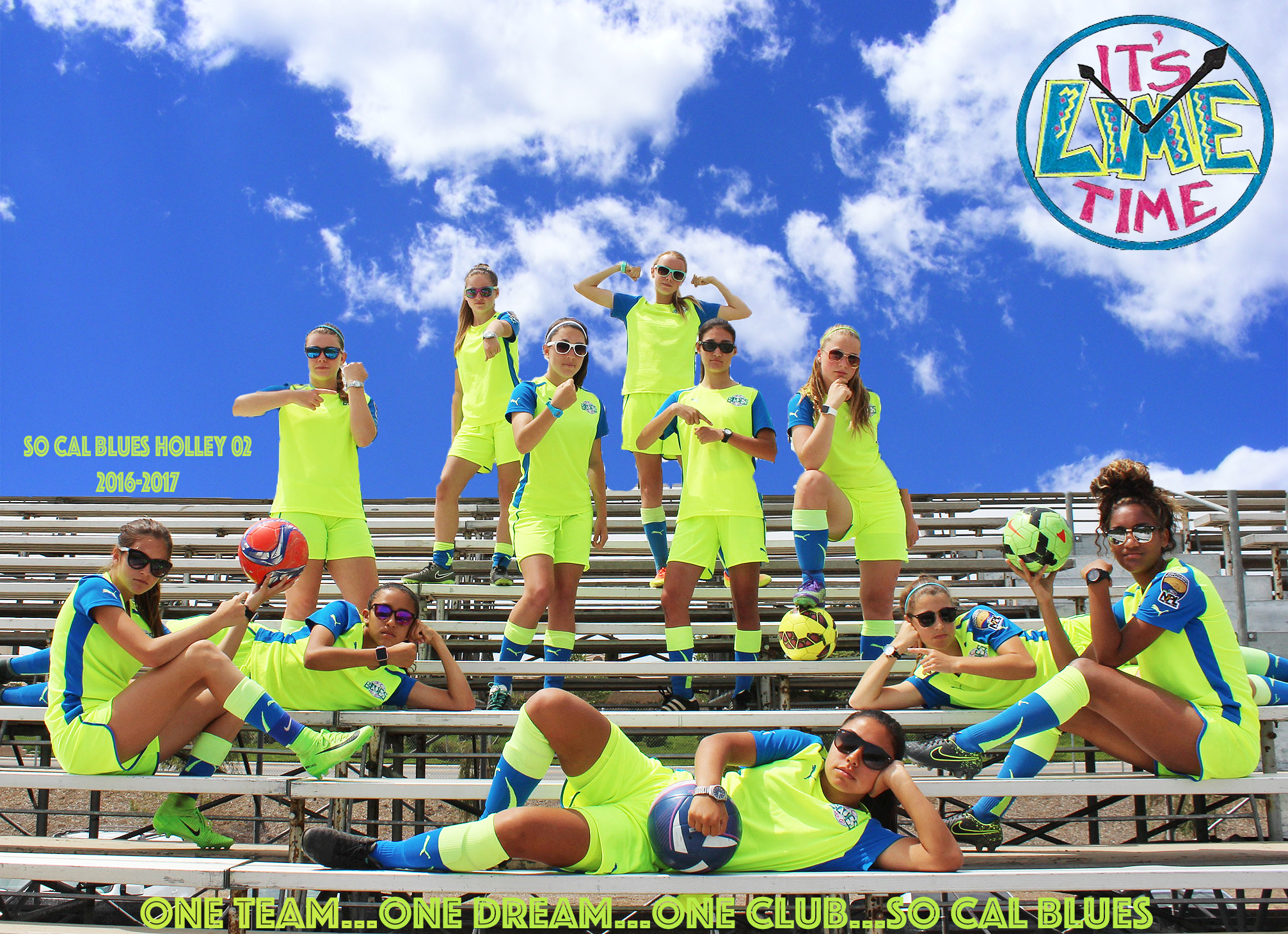 2002 Holley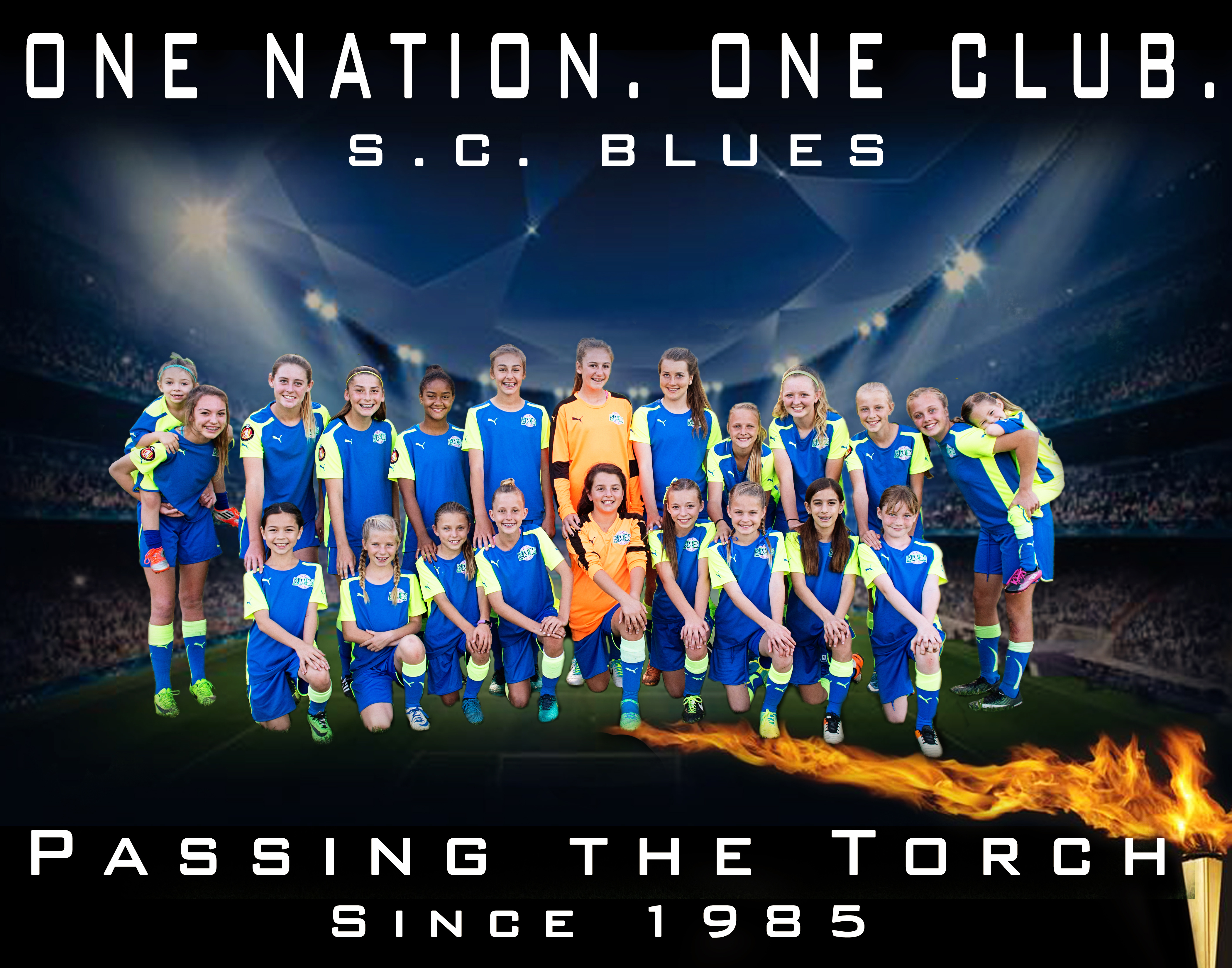 2007 Mulligan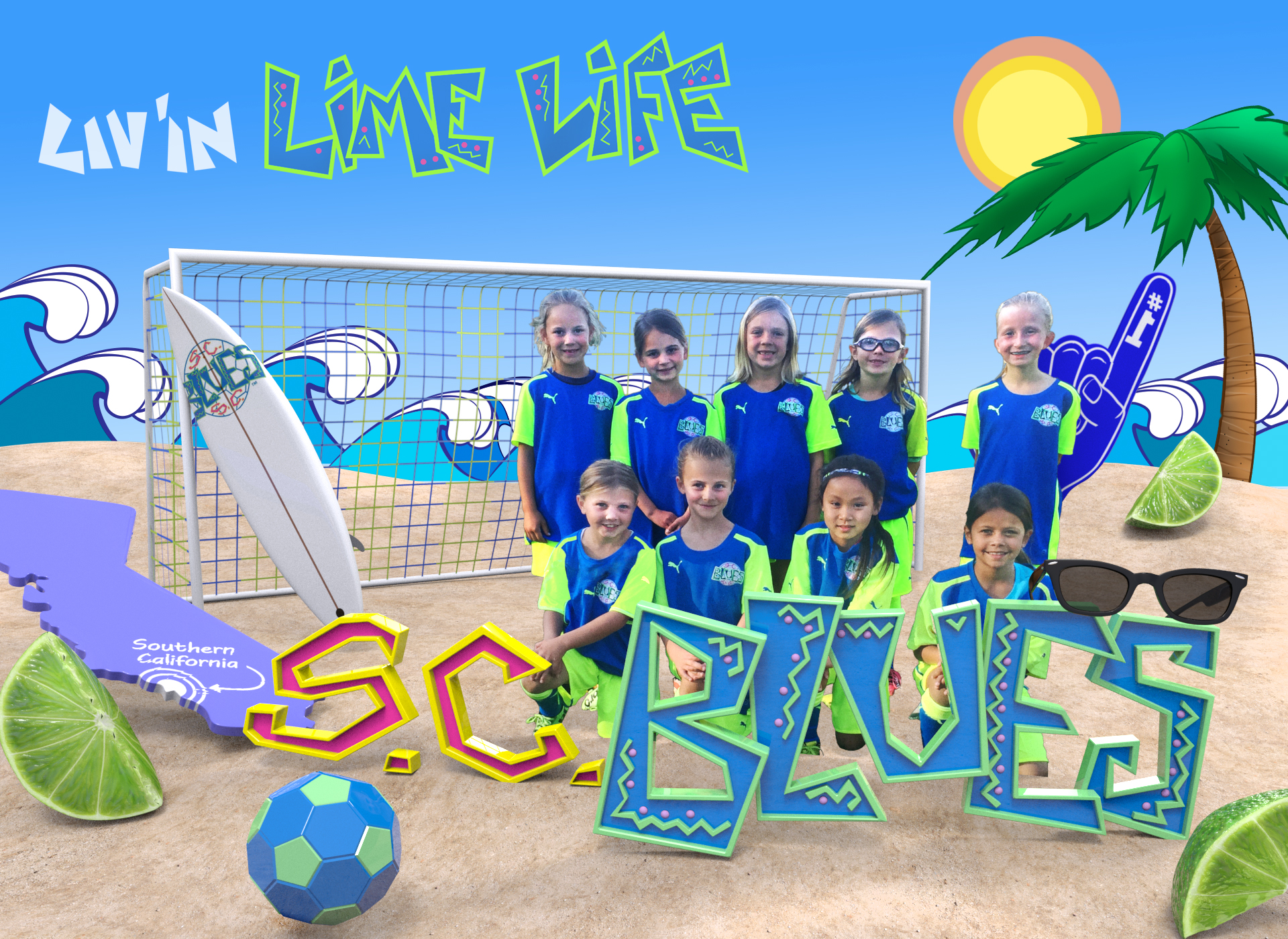 2009 Otto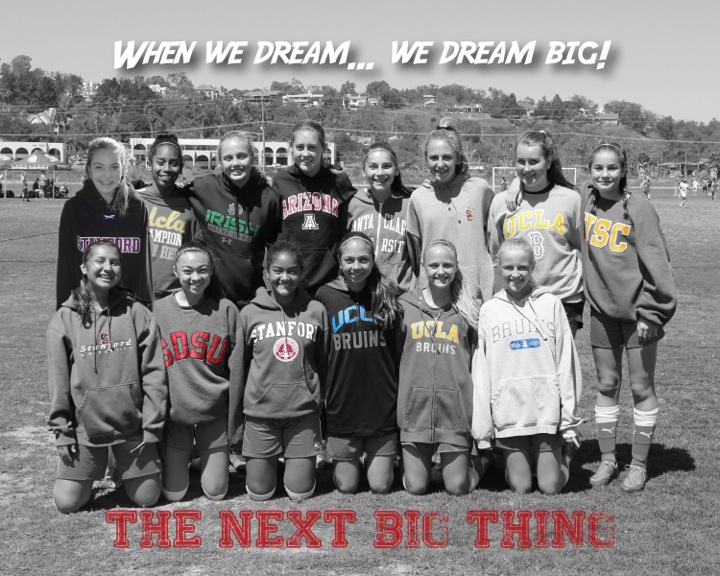 2003 Bobak/Rennie
GOAL:$60,000.00
ACHIEVED:$46,565.00