Hi Friends and Family!  
I'm writing to let you know about my soccer club's annual fundraiser, the Blues Bash. This is my first experience with the Blues community and I want to do all I can to support the club and do my part to help raise money to reach our $60,000 fund-raising goal. The money that is donated will go towards scholarships, fields and even more opportunities to play the game we love during tournaments. I've had a passion for playing soccer longer than I can remember.  
To this end, we have many ways you can help me support my club. First, each Blues player is expected to sell 10 or more golf balls in the Helicopter Ball Drop. I would be more than grateful if you helped me reach our goal. Check out how the Helcopter Ball Drop works:
Note: If I sell 25+ golf balls, I'll will receive THIS one-of-a-kind Blues Bash Sweatshirt!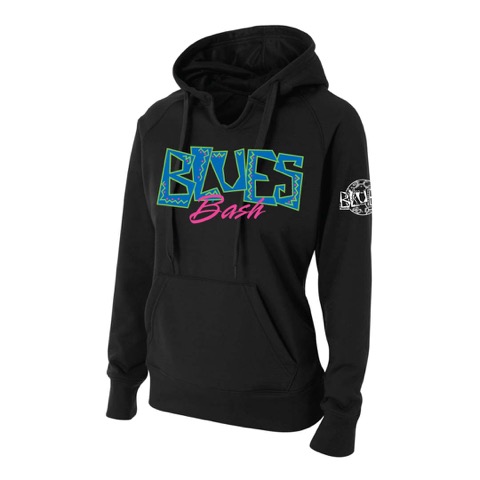 In addition to the Ball Drop, you could support our Blues Bash in any of the following ways: playing in the golf tournament, attending the dinner, providing an auction item(s), and/or getting involved in one of our many sponsorship opportunities.
Thank you for supporting the Blues and my passion for soccer!!
Sinqi Chapman
2005 U13 Pre-ECNL KALE
Donate
2005 U13 Pre-ECNL KALE