Hi Friends and Family!  
I'm writing to let you know about my new soccer club's annual fundraiser, the Blues Bash.  I've loved my experience with the Blues so far and want to do all I can to support the club and do my part to help raise money to reach our $60,000 fund-raising goal.
To this end, the easiest way you can help me support my club is to purchase golf balls for the Helicopter Ball Drop. Each Blues player is expected to sell 10 or more golf balls and I would greatly appreciate you helping me reach and exceed this goal.
Note: Thank you to everyone who has already purhased golf balls!  Since I've sold 25 ball, I have earned THIS one-of-a-kind Blues Bash Sweatshirt!  So far, I have sold 36 golf balls...help me reach my goal of selling 50!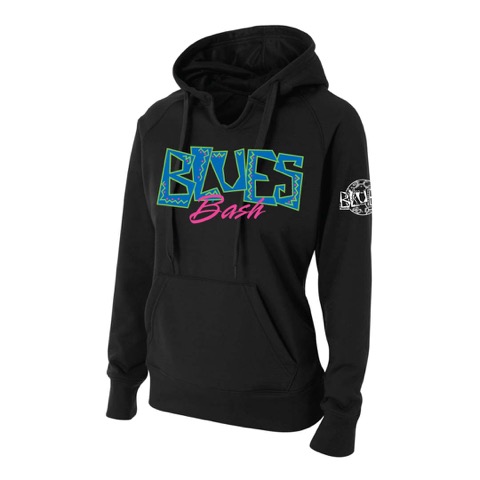 Click on the "Donate" link below to see more details...one $10 golf ball could win you up to $2000!
Thank you for supporting the Blues and my passion for soccer!!
Camille Solovjev
2006 Sarabia
2006 Sarabia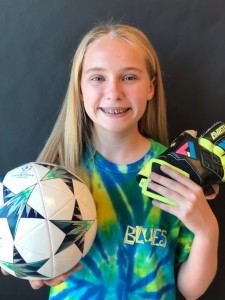 ACHIEVED:$360.00
Golf Ball Drop entries:
36